Child of Immigrant Shopkeepers is a Powerful Force for Small Businesses
Date: May 31, 2017
Ron Kim grew up working in his parents' small grocery store in New York City. The family had immigrated to the United States from South Korea in 1987, when Kim was 7 years old. "I saw my parents, both of them, work nonstop," he says, noting that the store was open seven days a week, 24 hours a day. "They put their blood, sweat, and tears into their small business."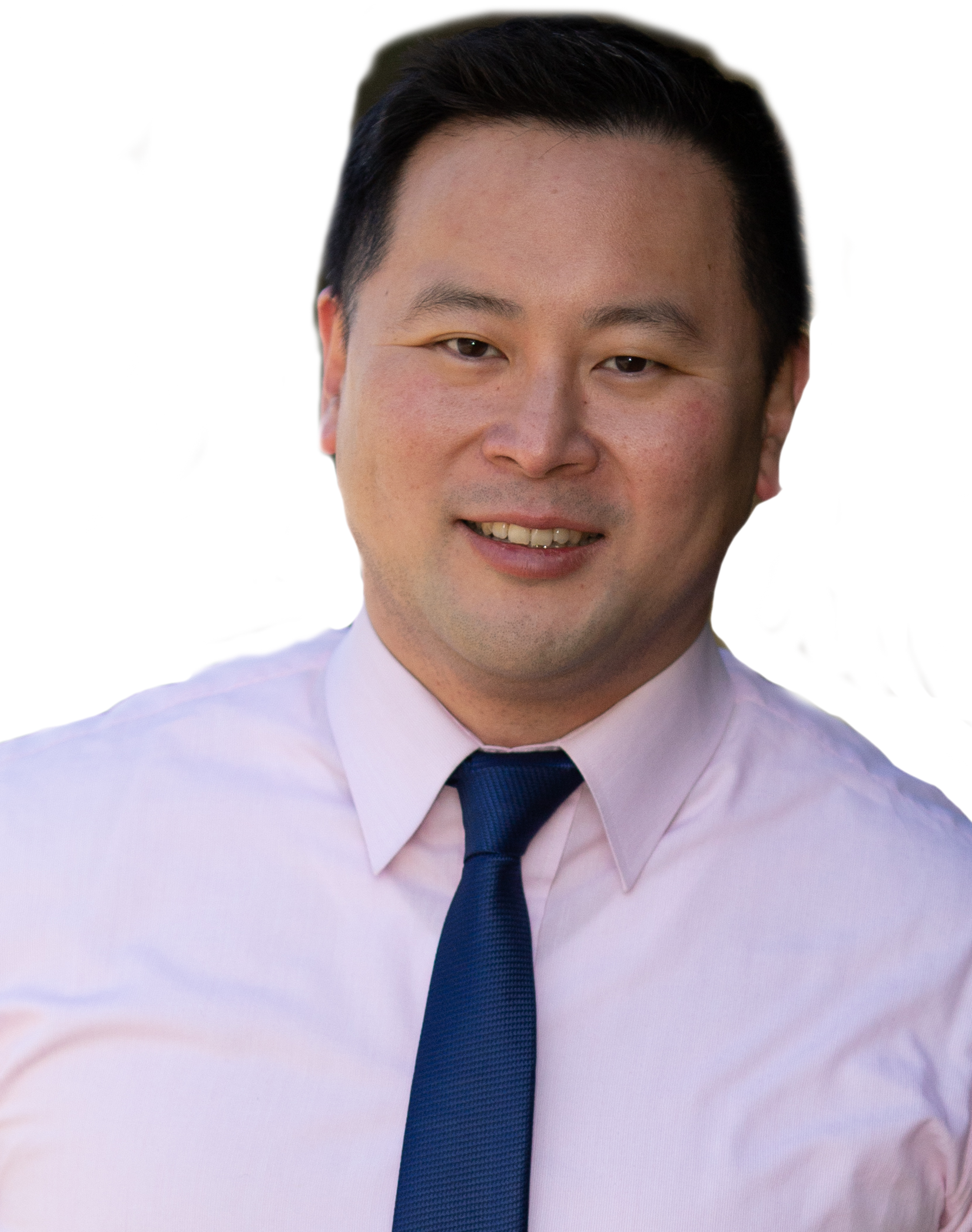 But Kim's parents weren't able to keep the business profitable, something Kim attributes to the high cost that government regulations can impose on small businesses. He was a high school freshman when he watched his parents close the store and file for bankruptcy. "I saw firsthand how one little fine here, or one overregulation there, can cripple a mom-and-pop store," he says.
My parents put everything they had into their small business. That is the story of all immigrants who have come to this country for the past 40 years.
Today Kim serves on the New York State Assembly, where he's made it his mission to help all small business owners in the state. More than half of the private workforce in New York is employed by small businesses. For Kim, ensuring that government policies promote, rather than deter, small business creation is crucial to the state's economic growth.
The fact that Kim, an immigrant and the child of immigrants, would take such a strong interest in the welfare of small businesses is hardly surprising, given immigrants' high rate of entrepreneurship. The foreign-born made up 20.6 percent of all entrepreneurs in the United States in 2014, despite representing just 13.2 percent of the population, and they were instrumental in the country's recovery from the Great Recession. Between 2007 and 2011, when American business struggled to create new jobs, foreign-born entrepreneurs were responsible for starting 42 percent of new businesses in New York state alone. In Kim's neighborhood, in Queens — specifically, New York's Sixth Congressional District — immigrant residents are now 70 percent more likely to be entrepreneurs than are U.S.-born residents.
"My parents put everything they had into their small business," says Kim. "That is the story of all immigrants who have come to this country for the past 40 years."
It's this experience, as the child of immigrant shopkeepers, that has driven Kim to work to help improve the economic climate in America for all small business owners. Kim — the first Korean-American ever elected to the New York State Legislature — has served as a consistent advocate for small businesses since his election in 2012.
In 2017, Kim co-sponsored legislation to provide financial assistance to small businesses that are required to upgrade equipment to comply with state and federal health and environmental regulations. "We welcome all efforts to protect the safety and well-being of vulnerable workers," Kim wrote the Assembly speaker. "However, this has led to significant financial challenges for our state's small businesses."
Previously, he had co-sponsored legislation that succeeded in expanding access to state lending programs for small, or micro, businesses. "Access to low-interest mainstream capital is very critical for small business owners' survival," Kim says. The struggles of mom-and-pop shops to achieve the American Dream, he said at the bill's signing, "epitomize the story of our state and country."
In other action, Kim — not to be confused with another Ron Kim, a lawyer in upstate New York who is running for Congress in 2018 — co-sponsored a bill that would provide city homeowners with tax relief and, at the same time, spur economic development by expanding the number of affordable housing units in New York City. Kim has also garnered a reputation as someone willing to take action against criminals, after he introduced legislation that would stiffen the penalty for assaulting a taxi driver, and after he tackled a suspected robber on the street in Queens.
"At the very core, we need to attract and retain the best talent in the world," Kim says of America. "Our immigration policy should reflect that. That has always been our strength."