There are a lot of important ways to get involved in the movement for immigration reform: Share the Facts, Sign the Petition, Record a Video.
Share
We all have a role to play in making sure our friends, families, and neighbors have the facts about immigrants. Take a look at the Map the Impact social media toolkit or share the graphics below directly.
Sign
We all know what kind of impact immigrants can have on our local, state, and national economy. It's time our lawmakers understand the facts. Add your name below if you think now is the time for smart, data-driven improvements to our country's immigration system.
Record
From farmers to faith leaders, teachers to tech founders, we're a diverse movement that believes smart immigration helps move our country forward. Record your video now to send to Congress. Let's help pass immigration reform. Visit ReasonforReform.org now.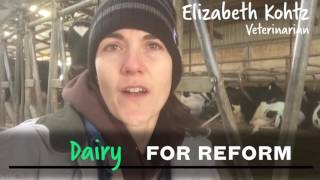 Make your own video at ReasonforReform.org