Building The American Dream
(2019) dir. Chelsea Hernandez
Running Time 1hr 15min
In Texas, construction workers face the deadliest conditions in the country. Building the American Dream is a feature documentary following three immigrant families who are rising up to seek justice and equality in the construction industry. It's a story of courage, resilience, and community, shining a light on the hardworking immigrants who build the American Dream.
Our Discussion
Watch our conversation with Chelsea Hernandez, director of Building the American Dream, and Stan Marek, CEO of Marek.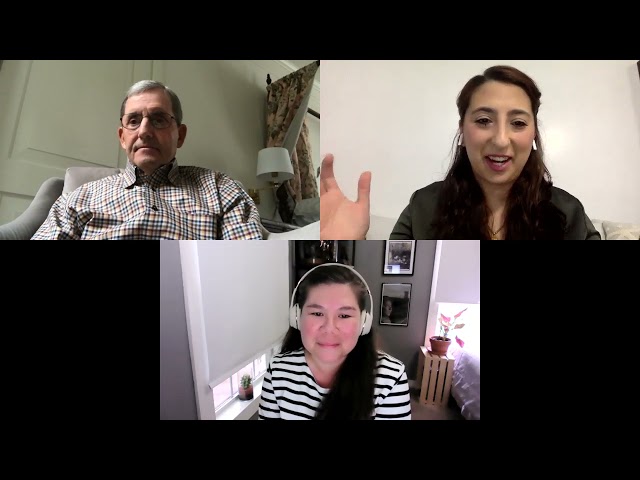 Film Trailer
See the trailer to Building The American Dream below.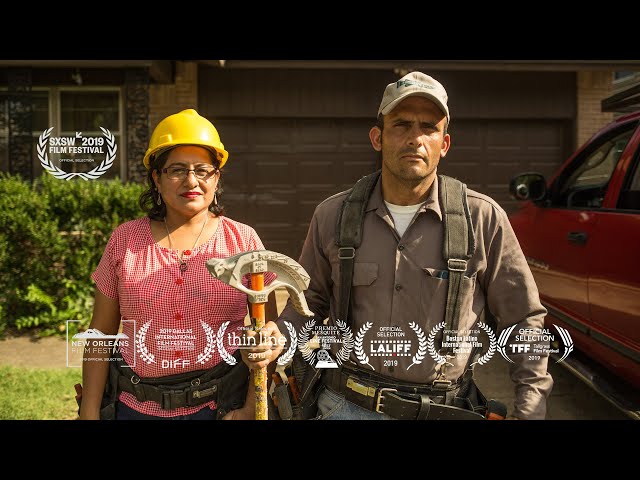 More From NAE in Texas
Learn more about Texans for Economic Growth, a coalition of over 105 business leaders and associations dedicated to recognizing and supporting the positive impact that immigrants have on the Texas economy as business owners, taxpayers, and consumers.
Gateways for Growth (G4G) is a competitive opportunity for localities to receive research support and technical assistance from New American Economy and Welcoming America to improve immigrant inclusion in their communities. Learn more about past G4G awardees, including Dallas, Houston, San Antonio, and Corpus Christi.
New data from the 2019 American Community Survey demonstrates the significant financial and economic impact that Dreamers make in major metropolitan regions across Texas.
See More State & Local
Use this interactive map to get comprehensive state and local immigration data, including demographic and economic contributions of immigrants in Texas.
Immigrants make up a significant portion of workers in construction, infrastructure, and related industries, with almost 3.2 million immigrants (or one in five workers) in this sector. Read this report to learn more.
Immigrants make up nearly 30 percent of North Texas's science, technology, engineering, and math (STEM) workers, contribute billions in taxes, and play an essential role in bolstering the North Texas workforce. Read this report to learn more.
See More Research
Upcoming Movies
Want to see more?
Check out all our Film Club by NAE content and stay-up-to-date on the latest films, discussions, and events.
About NAE
New American Economy is a bipartisan research and advocacy organization fighting for smart federal, state, and local immigration policies that help grow our economy and create jobs for all Americans. More…