Storm Lake
(2021) dir. Jerry Risius, Director and DP, and Beth Levison, Director and Producer
Running Time 1 hour 49 minutes
Storm Lake, Iowa, has seen its fair share of changes in the 40 years since Big Agriculture came to town. Farmers blow their life savings on new equipment they hope will keep their livelihoods intact while migrant workers flock here, welcome and not, to achieve the American Dream. Corporate, political, and environmental forces—and even a global pandemic—threaten to overwhelm the already precarious existence of the people in Storm Lake. Nearly 2,000 local papers have shuttered in the last 20 years, a crisis accelerated by COVID-19. The stakes have been especially high for the Cullen family; they comprise half of The Times' 10-person team. Against tight deadlines and slimmer margins, the Cullens report on their town, and wonder how the paper will survive as readers cease to support journalism like they used to.
Film Trailer
See the trailer to Storm Lake below.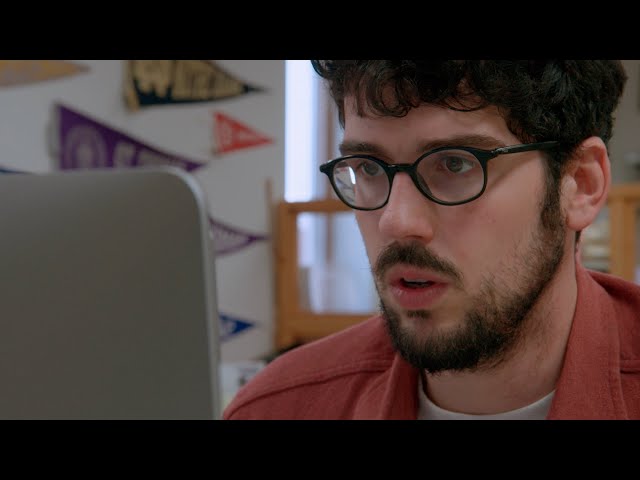 More from NAE in Iowa
See comprehensive state and local immigration data, including demographic and economic contributions of immigrants in Iowa.
Farm workers are essential to America's critical food infrastructure. We find that immigrants play a crucial role in our nation's food supply chain, and they will continue to do so as essential workers harvesting America's fruits and vegetables.
The highly anticipated release of local data from the 2020 Census showed that the United States is more racially and ethnically diverse than it has ever been. To measure this at a local level, we take a county-by-county look at the Census Bureau's Diversity Index (DI). Our analysis reveals that 96.1 percent of all U.S. counties experienced an increase in their population diversity between 2010 and 2020.
See More State & Local
Learn more about Gateways For Growth (G4G), a competitive opportunity for localities to receive research support and technical assistance.
Immigration is vital to the long-term prosperity of American cities and the U.S. economy. The NAE Cities Index systematically evaluates immigrant integration by measuring local policies and socioeconomic outcomes across the 100 largest cities in the United States. The Index tracks where each city stands in its integration efforts in order to provide insight on how local communities can maximize the potential of their immigrant populations for the well-being of all residents.
We work with a team of journalists to tell stories about immigrants and refugees all across the U.S. Check out our entire archive of stories you can find in local news outlets all across the country.
See More Research
Upcoming Movies
Want to see more?
Check out all our Film Club by NAE content and stay-up-to-date on the latest films, discussions, and events.
About NAE
New American Economy is a bipartisan research and advocacy organization fighting for smart federal, state, and local immigration policies that help grow our economy and create jobs for all Americans. More…