The Donut King
(2020) dir. Alice Gu
Running Time 1hr 30min
Ted's story is one of fate, love, survival, hard knocks, and redemption. It's the rags to riches story of a refugee escaping Cambodia, arriving in America in 1975 and building an unlikely multi-million-dollar empire baking America's favorite pastry, the donut. Ted sponsored hundreds of visas for incoming refugees and helped them get on their feet teaching them the ways of the donut business. By 1979 he was living the American Dream. But, in life, great rise can come with great falls.
Our Discussion
Watch a conversation with Director Alice Gu, who will be joined by Donut Princess LA's Mayly Tao, Social Sculptor Philippa Hughes & New American Economy's Katherine Steinberg.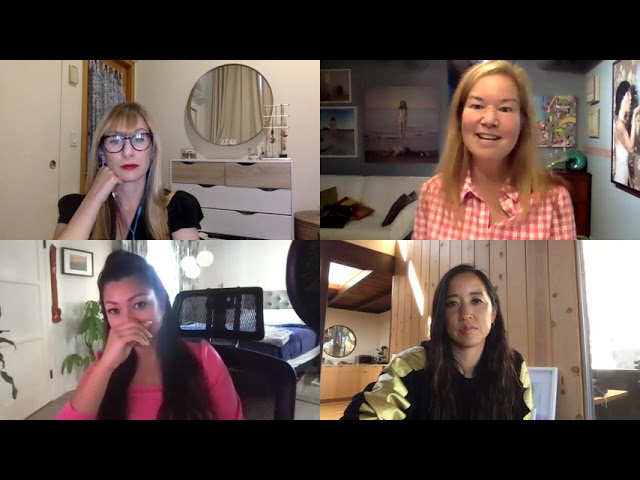 Film Trailer
See the trailer to The Donut King below.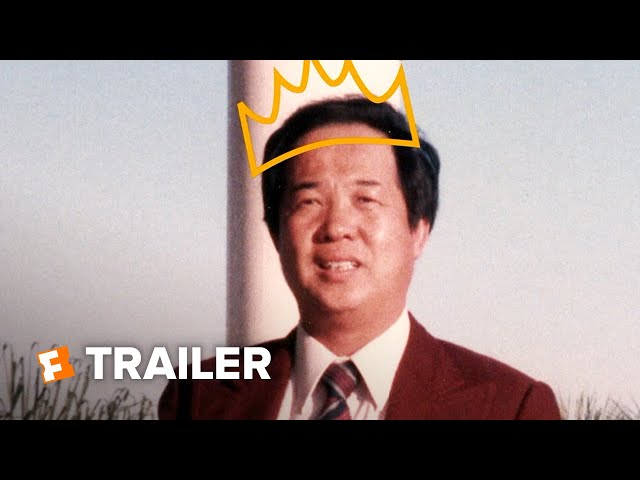 Learn More about NAE's Work
Learn more about Gateways For Growth (G4G), a competitive opportunity for localities to receive research support and technical assistance.
See state and local immigration data, including demographic and economic contributions of immigrants in California.
Learn more about immigrant entrepreneurs, and their contributions to the U.S. economy and American society.
See More State & Local
Check out this toolkit, developed in partnership with Bloomberg Associates, that aims to help local communities better understand the challenges facing immigrant entrepreneurs and promote an inclusive economic recovery.
Learn more about refugees, and their contributions to the U.S. economy and American society.
Learn more about the contributions New Americans have in California.
See More Research
Upcoming Movies
Want to see more?
Check out all our Film Club by NAE content and stay-up-to-date on the latest films, discussions, and events.
About NAE
New American Economy is a bipartisan research and advocacy organization fighting for smart federal, state, and local immigration policies that help grow our economy and create jobs for all Americans. More…